Neighborhood bar
+ Event Space
Monkey's Bar is the warm and welcoming place to hang out with friends, meet new people, and become your new favorite hang. Meet us for a drink, or host an event. We're serving up drinks Tuesday-Saturday right in the heart of Old City Knoxville.
Masterful crafts from your
friendly neighborhood mixologists
All of the "ooo's" 
with none of the booze
BEER, wine, seltzer, and non-alcoholics
We have it all. Be sure to ask your bartender about rotating options on draft.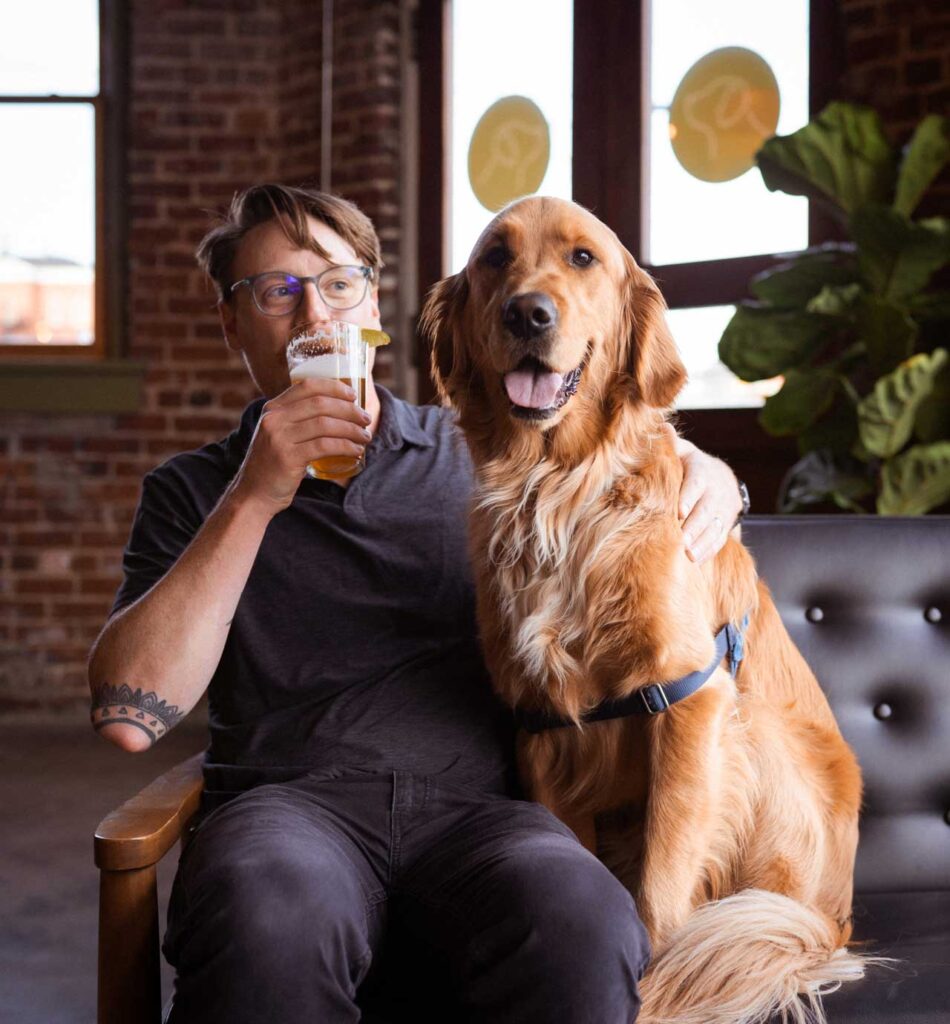 Typical stock, sometimes it varies.
El Charro
Centenario
Herradura
Monte Azul
Teremana
Cincoro
Ojo de Tigre
Del Maguey Vida
Montelobos
Typical stock, sometimes it varies.
Four Roses
Jack Daniels Whiskey
Buffalo Trace
Crown Royal
Paddy's Irish Whiskey
Makers Mark
Bulleit
Jameson Irish Whiskey
Jameson Black Barrel
Woodford Reserve
Basil Hayden
Calumet 8 Year
Elijah Craig Small Batch
EH Taylor Small Batch
Eagle Rare
Blanton's
Stagg
Jefferson's Ocean
Henry McKenna 10 Year
Calumet 15 Year
Old Overholt Rye
Bulleit Rye
Knob Creek Rye
Whistle Pig 10 Year
Typical stock, sometimes it varies.
Bombay Sapphire
Post Modern Giniferous
Post Modern Uproot
Monkey 47
Wheatley
Titos
Kettle One
Grey Goose
Bacardi
Black Magic
Appleton Estate Signature
Captain Morgan
Wildcat Noire
Famous Grouse
Macallen 12 Year Double Cask
Host your next event with us
We love to host various types of events: birthday parties, company happy hours, ABBA-themed karaoke parties…
What can we help you celebrate?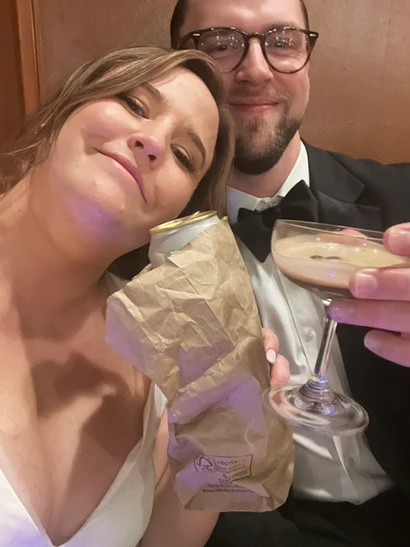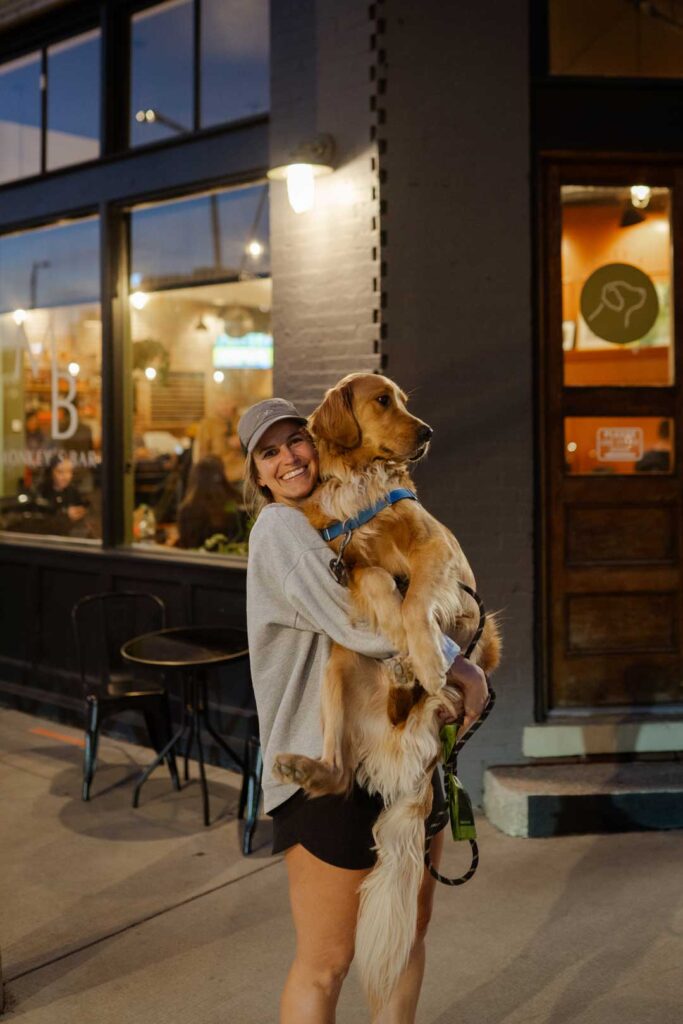 An excerpt from The Story of Us
"Most of my best ideas usually start out as jokes. Wouldn't it be funny to call it Monkey's Bar? It's like a double pun. There is nothing to do with monkeys or monkey bars. The ultra importance of the apostrophe sets it apart: Monkey's Bar.

The joke stuck with me and the idea that I had a one year old golden retriever that owns a bar.

My dream and my impulse collided…
Monkey's Bar was alive and we're just getting started."
– Elle Nelson
Monkey's Mom and Founder